Many Tottenham fans are really worried by his unconvincing performance before the new season.Tottenham lost to Everton in the opening round of the Premier League, struggling against an almost anonymous opponent named Lokomotiv Plovdiv from Bulgaria.
President Daniel Levy understands this. He dismissed many prejudices to invite Jose Mourinho back after firing Pochettino. With all the enthusiasm and love for Tottenham, Levy always supports Mourinho.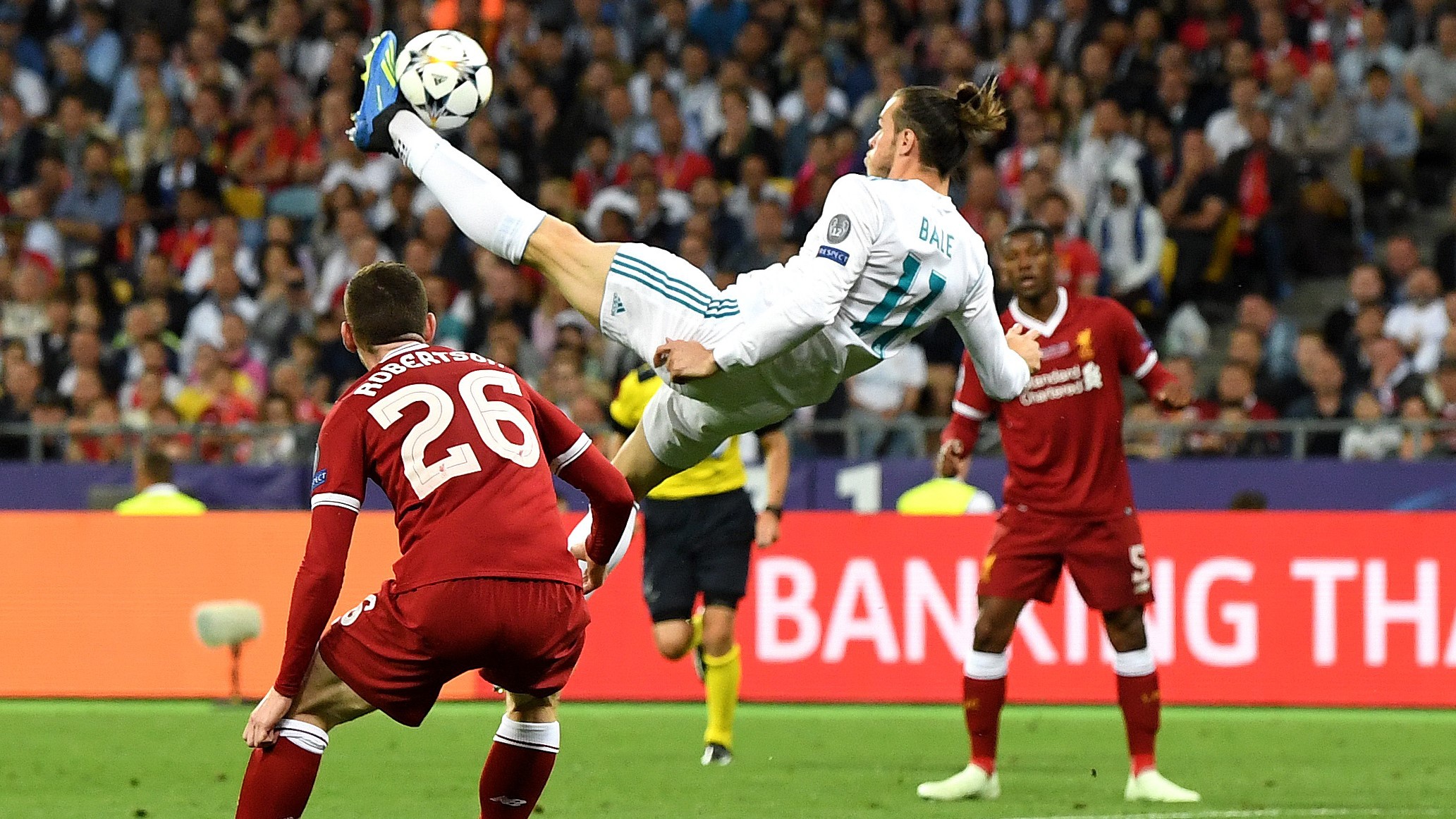 Tottenham's successful recruitment of Sergio Reguilon and Bale is no different from a strong message sent to Mourinho. Now this is the time he does well on the pitch.
Throughout his career, Jose Mourinho has never been a good coach in creating a variety of attack options. The main philosophy of the Portuguese coach is to build the defense firmly and wait for the opponent to make a mistake.
When world football changed dramatically, as well as entering a new working environment that required more freedom in the game, Mourinho somewhat failed. The former Real coach seems to have that problem again at Tottenham.
Before Mourinho arrived, Tottenham at the peak of coach Pochettino was one of the most attractive attacking teams in Europe. That hasn't been shown much under Mourinho.
The Portuguese coach has started the new season in full with Tottenham. But creative problems on attack have been repeated in the last two Premier League and Europa League matches.
Alli's decline in the past period also caused Mourinho a headache in the attack problem. At the age of 31, Bale could be an eye-catching name for Real Madrid fans. However, he has exceptional football experience and skills.
No Real fan can forget Bale's hook-up in the 2018 Champions League final against Liverpool. In 7 years at the Bernabeu, Bale won 13 titles, including 4 Champions League titles. Bale may be interested in golf, but is still a player in the big games.
The Welsh striker has scored or assisted in 9 different finals at Real. Bale is experienced enough to know what to do on the Tottenham attack.